Welcome!
Due to its extraordinary attractiveness as a medieval half-timbered town Wernigerode is visited annually by more than 2 million tourists.
From stop flower clock
( behind the historic town hall)
MAY UNTIL OCTOBER
9:30 - 17:50
all 20 minutes
Last drive up to the castle 17:50
Last return from the castle 18:10
NOVEMBER UNTIL APRIL
10:30 - 17:05
all 40 minutes
Last drive up to the castle 16:30
Last return from the castle 17:05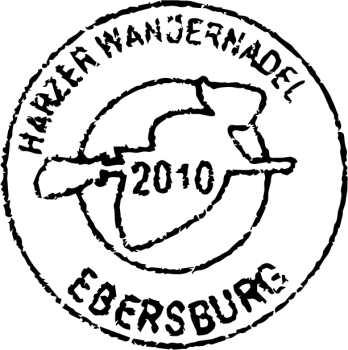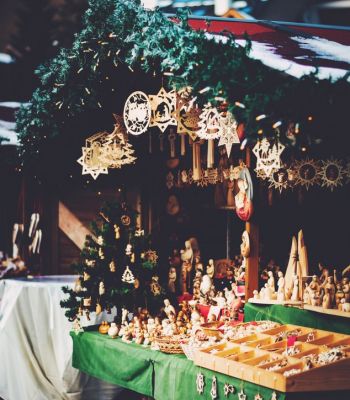 From the 29th of November until the 22nd of December the time has finally come again, and one of the most popular Christmas markets in the Harz opens its doors...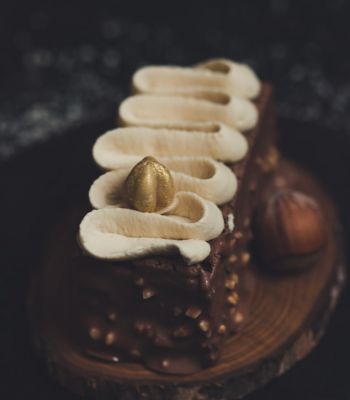 Every year, the aroma of chocolate drifts through the streets of Wernigerode's old town. From the end of October to the beginning of November, chocolArt will move to the marketplace in front of the...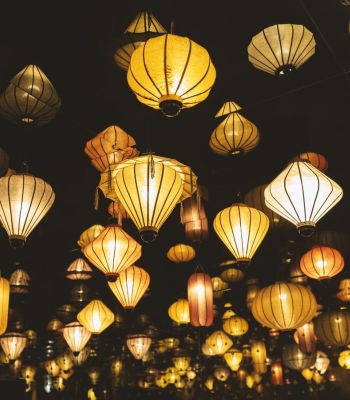 From the 23rd to the 25th of August, Wernigerode will shine again in the light of hundreds of handcrafted Chinese lanterns. The city invites you to the second lantern festival...